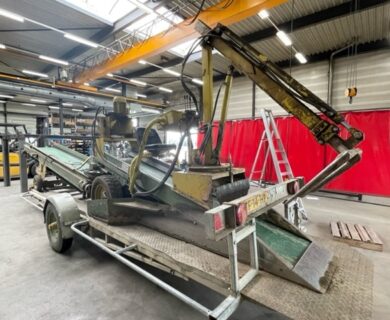 Ready for the season?
Are your machines all ready for the upcoming season?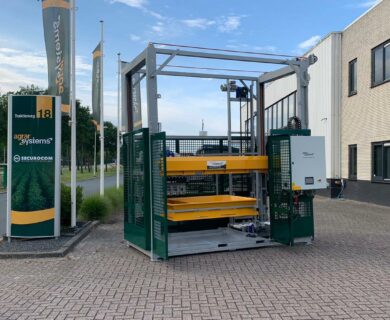 Multiple Agrar Systems palletisers sold!
New Agrar Systems palletisers sold abroad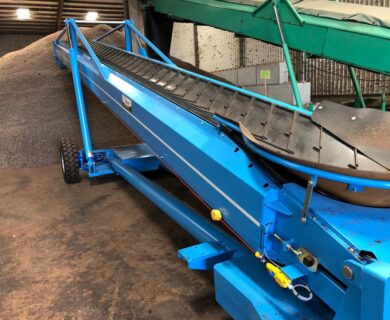 Delivered, Breston hall filler!
Breston hall filler type HV 22-100 delivered to customer!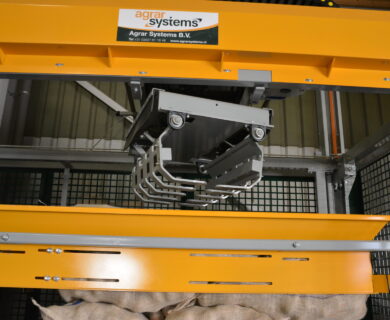 Unique opportunity!
Some palletizers (almost) immediately available from our stock!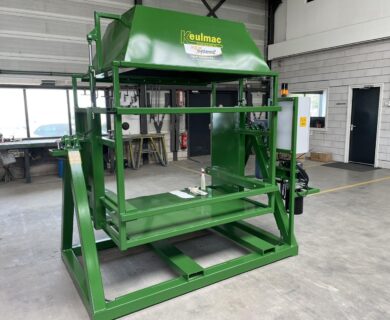 Delivered, new Keulmac box turner!
New Keulmac crate turner delivered to customer's doorstep!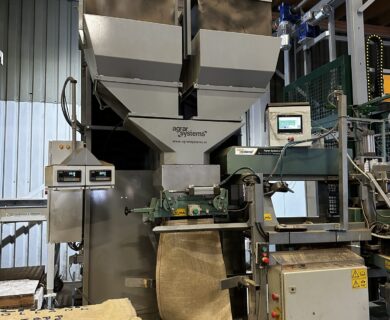 Double weigher – Agrar Systems
Agrar Systems' double weigher is great for creating more speed during bagging.