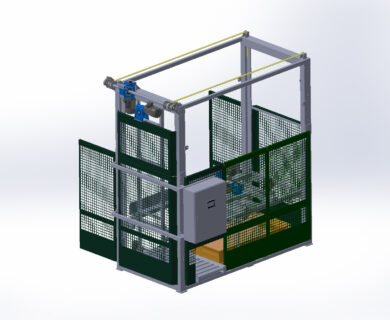 New Palletiser of Agrar Systems
Agrar Systems markets its own PM machine, based on 35 years of staff knowledge!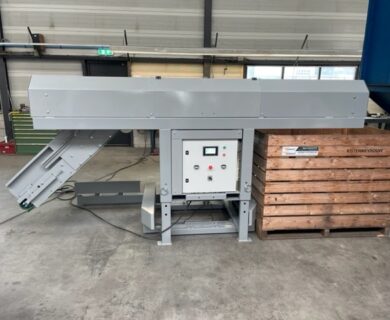 Nieuwe PKV 700 kistenvuller
De laatste direct uit voorraad bij Agrar Systems.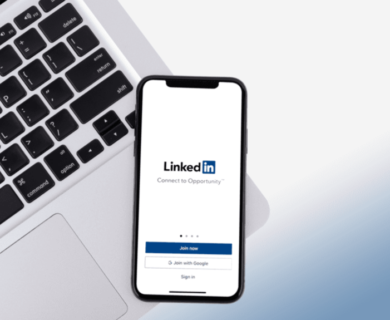 LinkedIn voor Agrar Systems!
Om elke (potentiële) klant te kunnen bereiken zullen wij actief bezig gaan op veel verschillende kanalen, waaronder LinkedIn.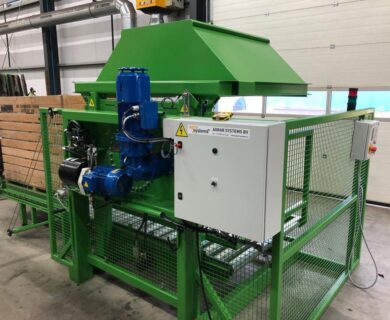 Gercon kistendraaier
Bent u al bekend met de Gercon kistendraaier?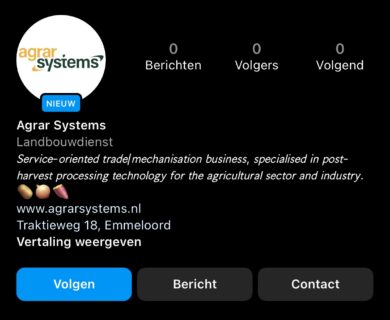 Volg ons nu ook op Instagram!
Agrar Systems gaat met de tijd mee! Daarom kan je ons nu ook volgen op het social media platform Instagram.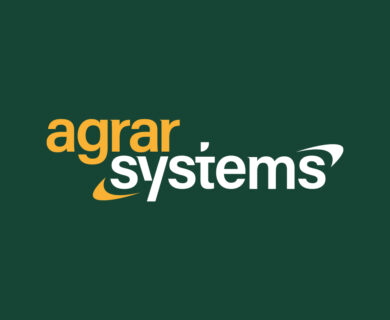 14-4 Lancering nieuwe website !
Op 14 april wordt onze gloednieuwe website gelanceerd!