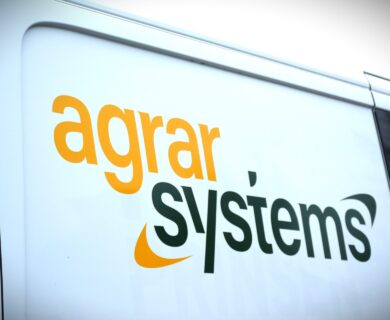 Oogstseizoen in volle gang
Loopt u tijdens het huidige oogstseizoen ergens tegenaan? Lees dan snel verder.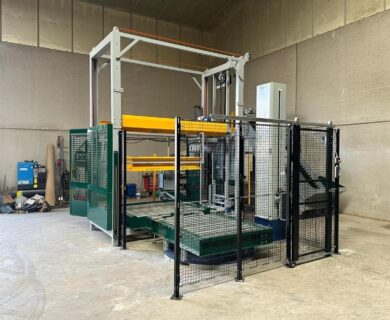 Afgeleverd!
Veel klanten blij mogen maken met nieuwe en gebruikte machines!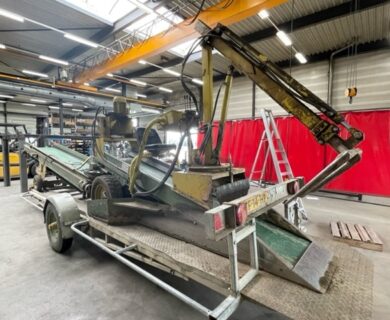 Ready for the season?
Are your machines all ready for the upcoming season?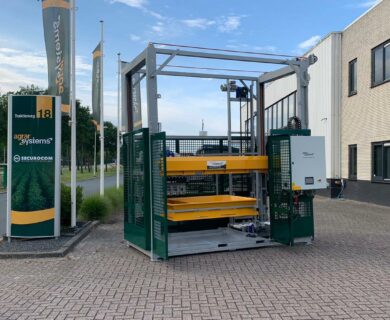 Multiple Agrar Systems palletisers sold!
New Agrar Systems palletisers sold abroad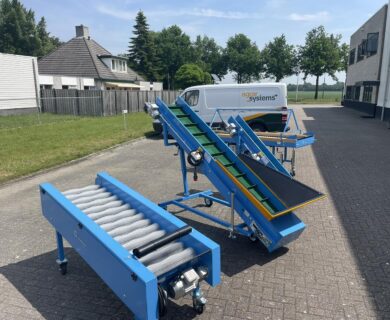 Op voorraad!
Diverse machines van Euro-Jabelmann momenteel op voorraad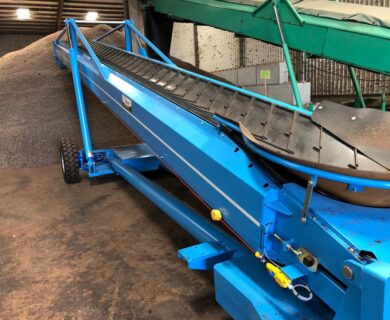 Delivered, Breston hall filler!
Breston hall filler type HV 22-100 delivered to customer!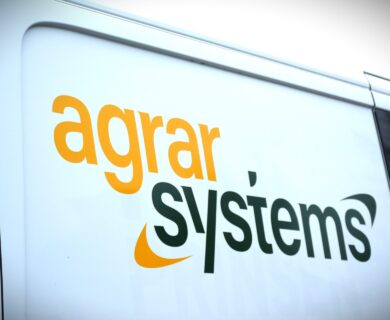 In production!
Agrar Systems palletisers … Meanwhile, hard work is being done to get several new Agrar Systems palletisers out the door. The machines are for customers at…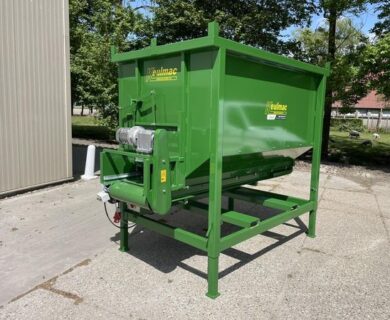 Delivered in Rutten, Keulmac boxturner!
Nice delivery in Rutten, Noord Oostpolder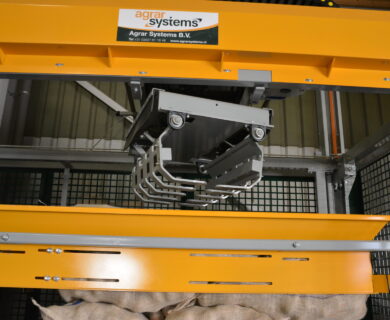 Unique opportunity!
Some palletizers (almost) immediately available from our stock!