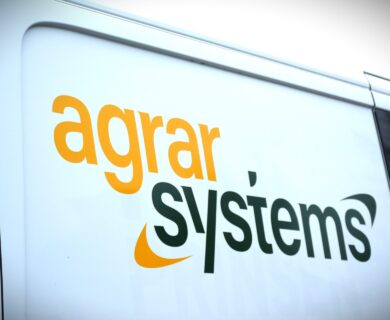 In de spotlight!
Occasions, ook wel bekend als tweedehands machines. Een handel waar Agrar Systems bekend mee is.
Sterk in revisie
In de werkplaats bij Agrar Systems zijn ze sterk in het reviseren van machines. Met jarenlange ervaring kunnen wij uw machine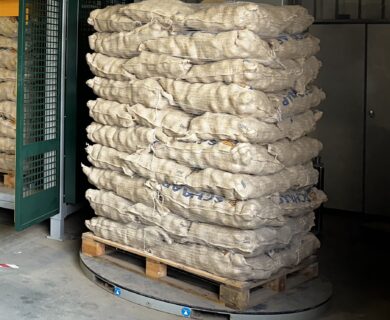 In the spotlight!
Agrar Systems' pallet wrapper to work efficiently.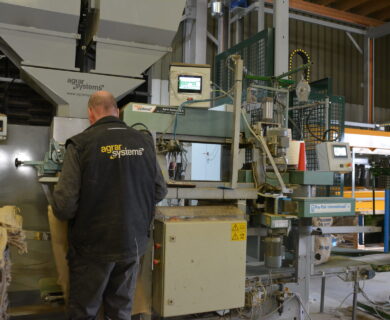 In the spotlight!
Powerful in service and maintenance, through years of knowledge and experience.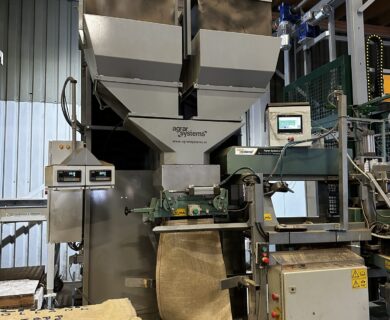 Double weigher – Agrar Systems
Agrar Systems' double weigher is great for creating more speed during bagging.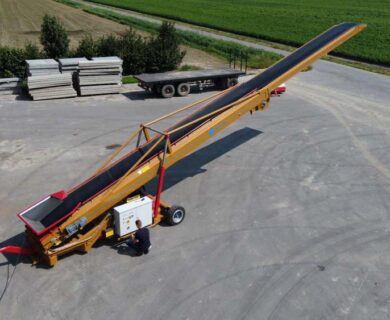 In the spotlight!
This week's spotlight! The Breston hall filler.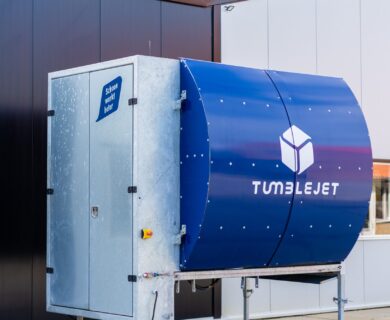 TumbleJet kistenwasser
Available at Agrar Systems, the TumbleJet box washers.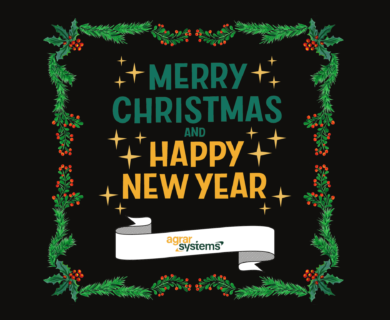 Happy holidays on behalf of Agrar Systems!
Agrar Systems wishes all customers, suppliers and stakeholders happy holidays!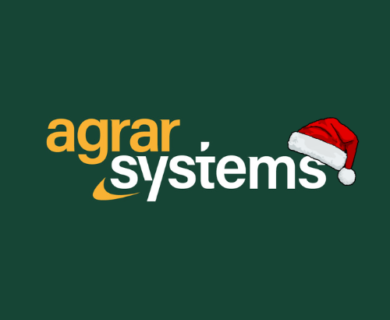 Attention! Adjusted opening hours around Christmas
Modified opening hours around Christmas