Last week, we were able to deliver a beautiful Breston hall filler type HV 22-100 to a customer of ours.
Some features of the hall filler:
22 metres long
1000 mm belt width
15 KW belt drive with frequency controller
Belt speed 105 metres/min
We wish this customer much success and pleasure with this beautiful machine!
---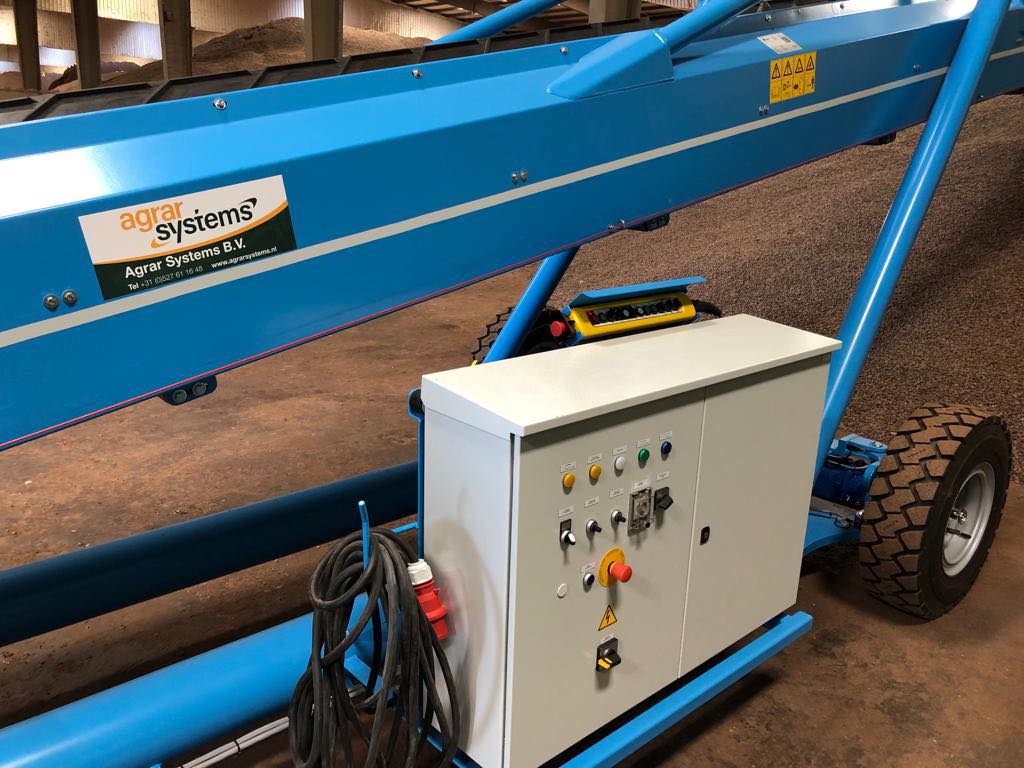 Hallenvuller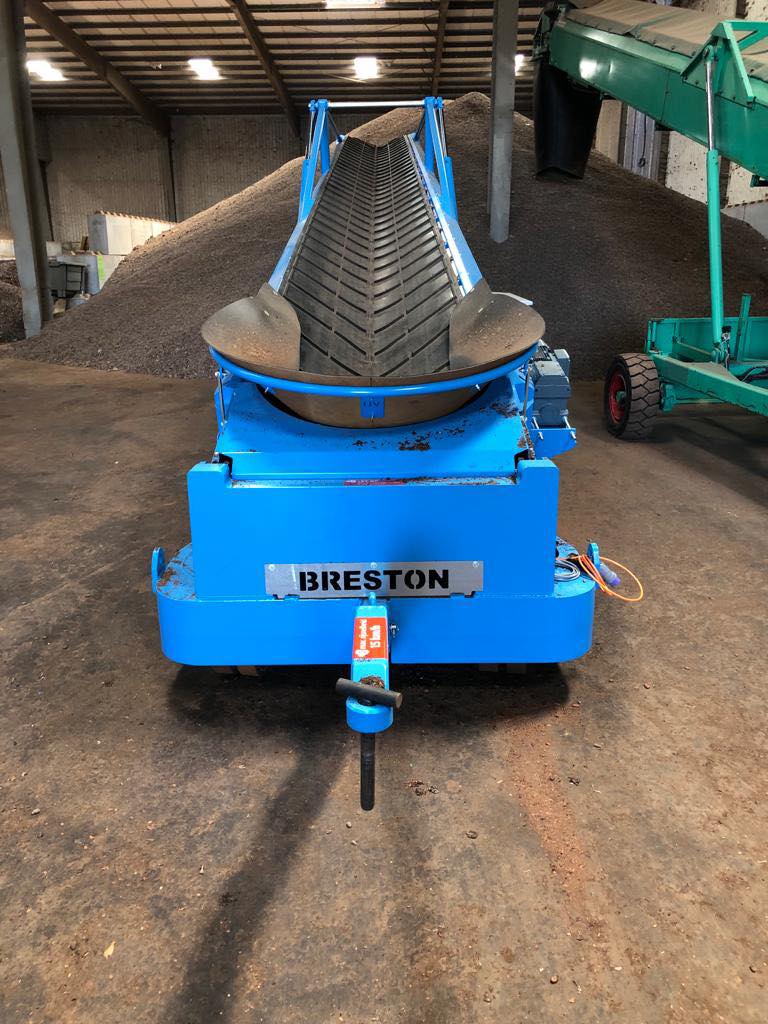 Hallenvuller1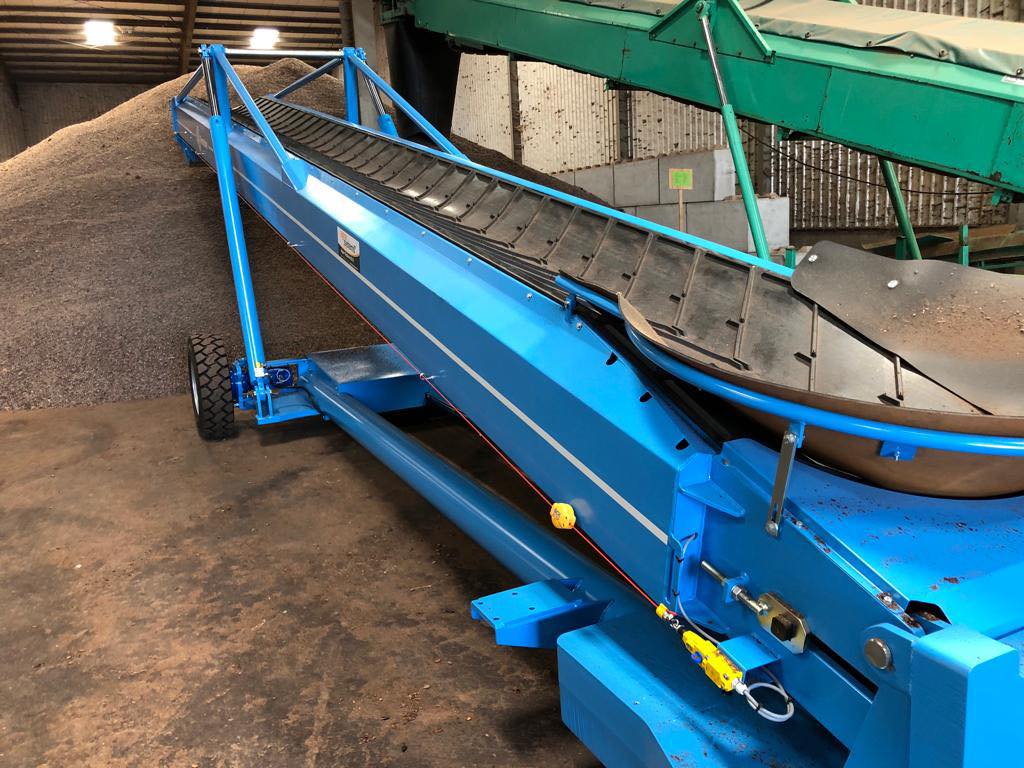 Hallenvuller2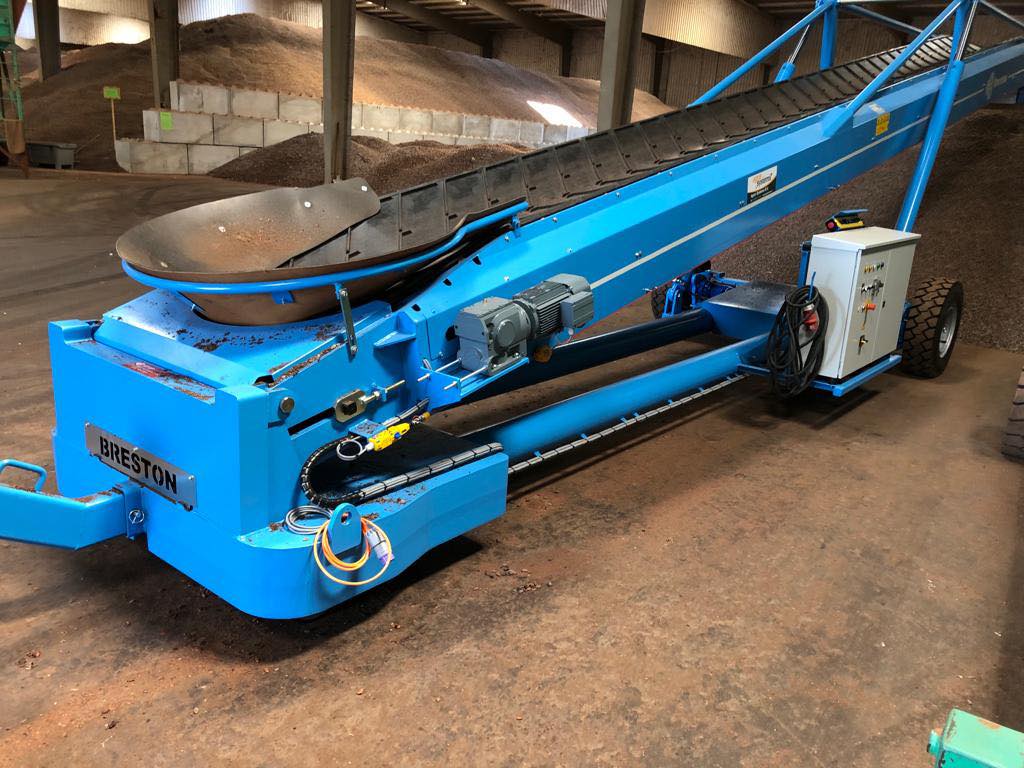 Hallenvuller3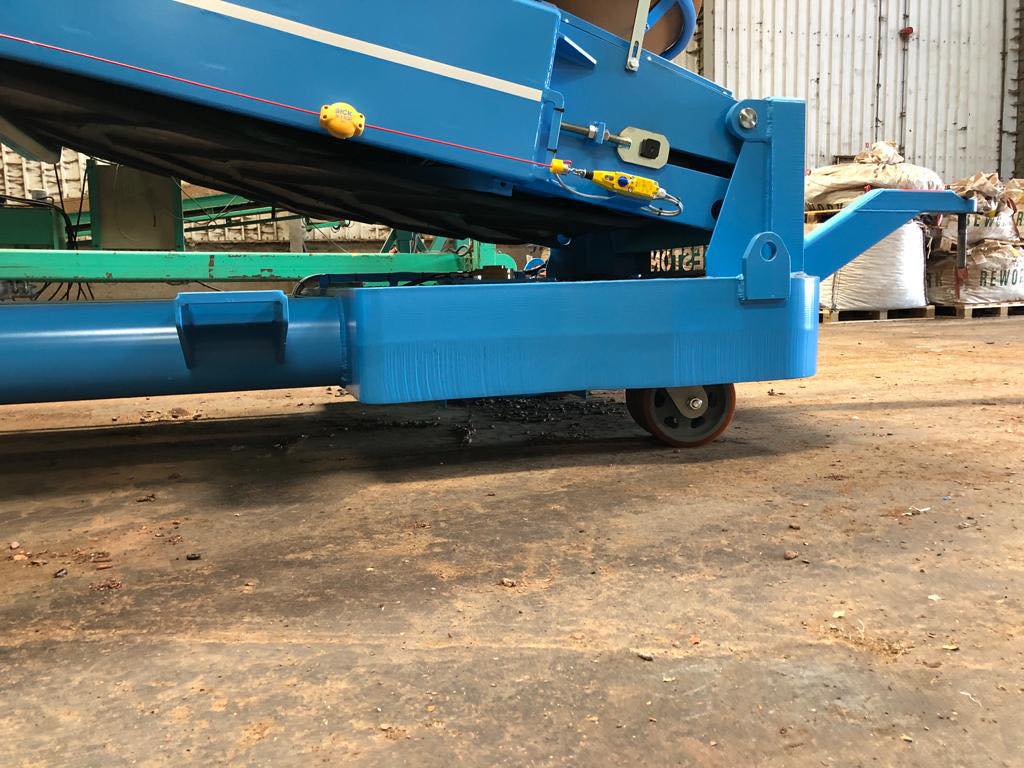 Hallenvuller4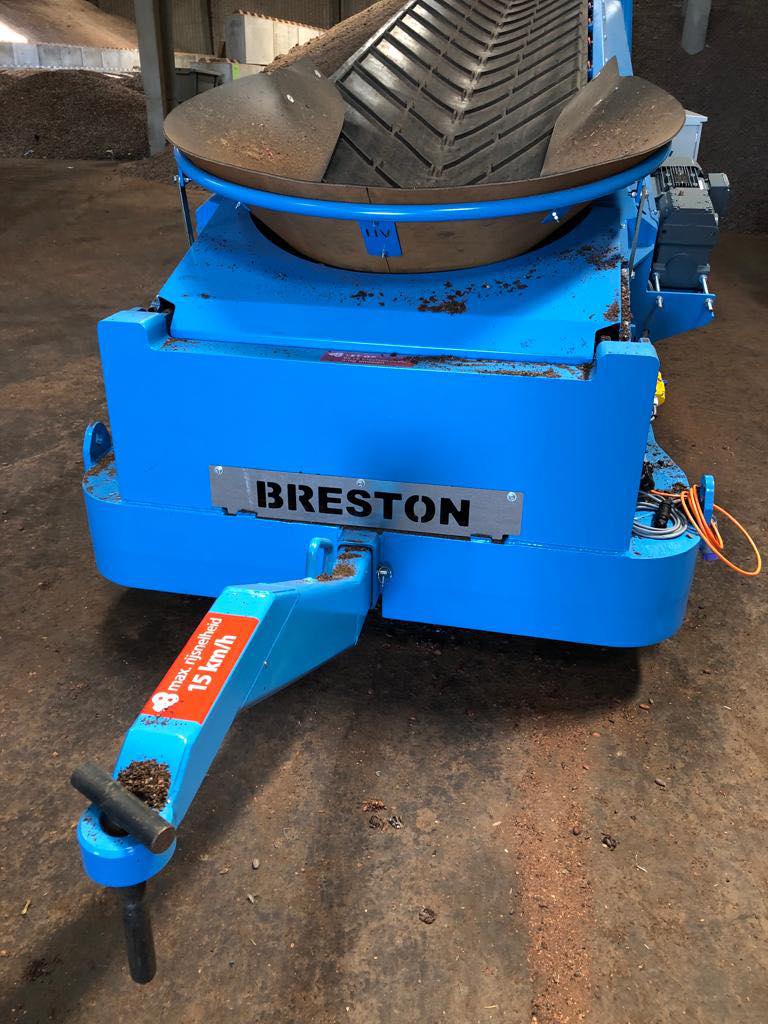 Hallenvuller5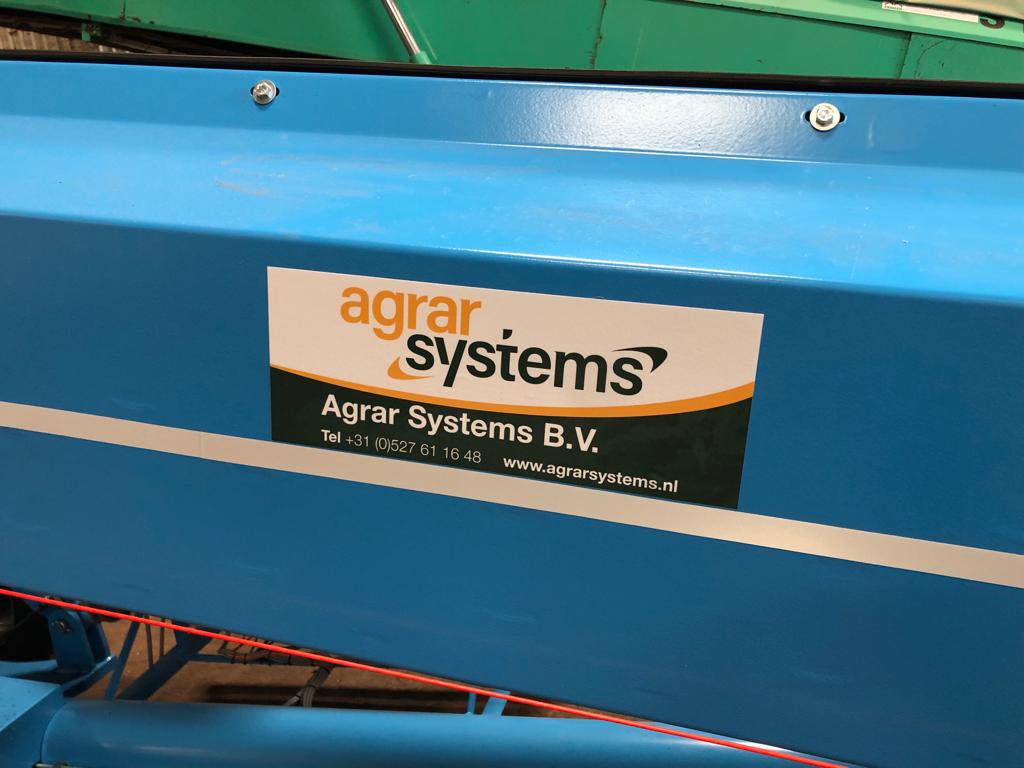 Hallenvuller6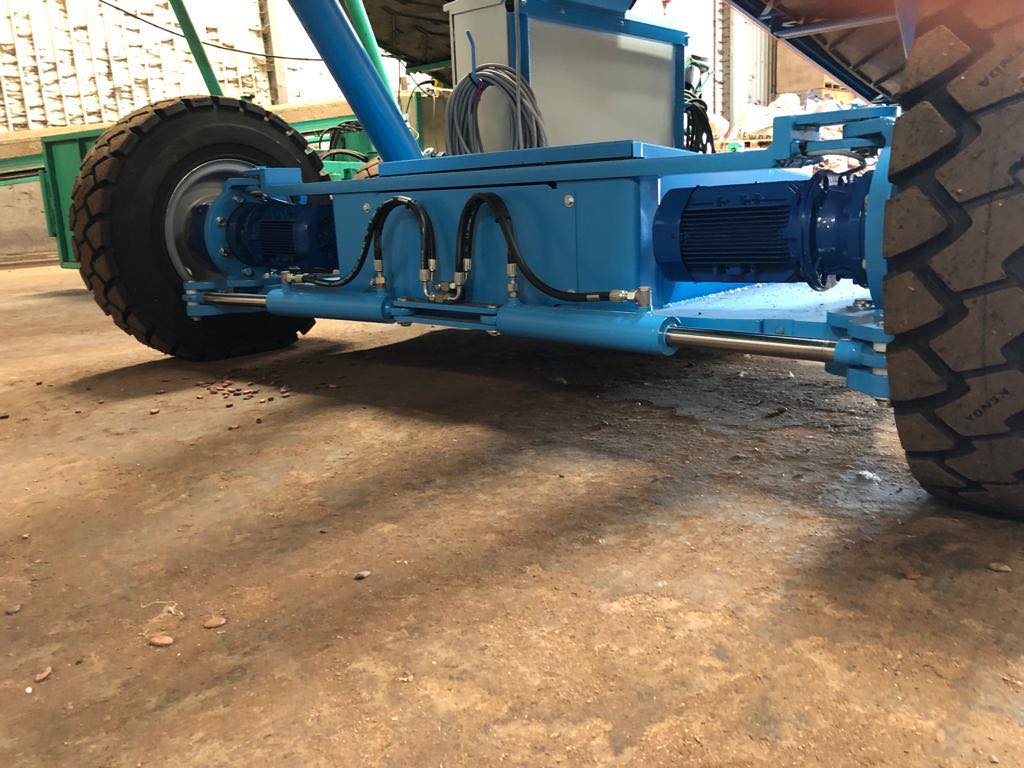 Hallenvuller7
Hallenvuller8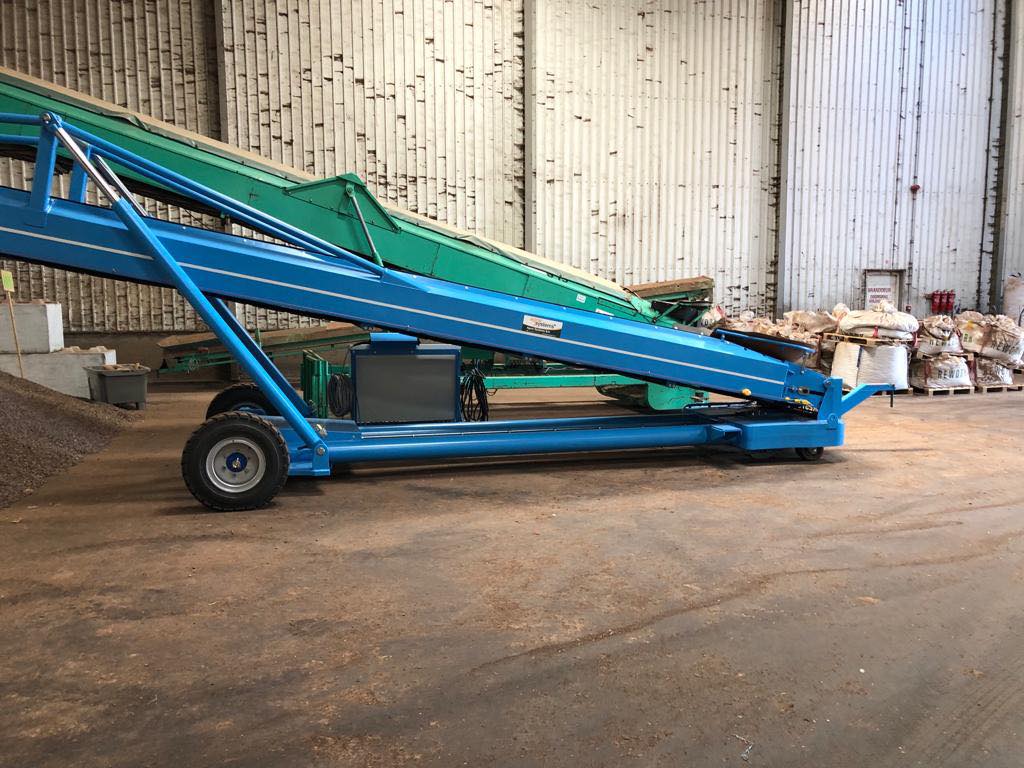 Hallenvuller9
Are you still looking for this or a similar machine?
June 27, 2023