Our specialities
Agrar Systems is a specialist in post-harvest processing technology for the agricultural sector and industry. View below our solutions by area of expertise.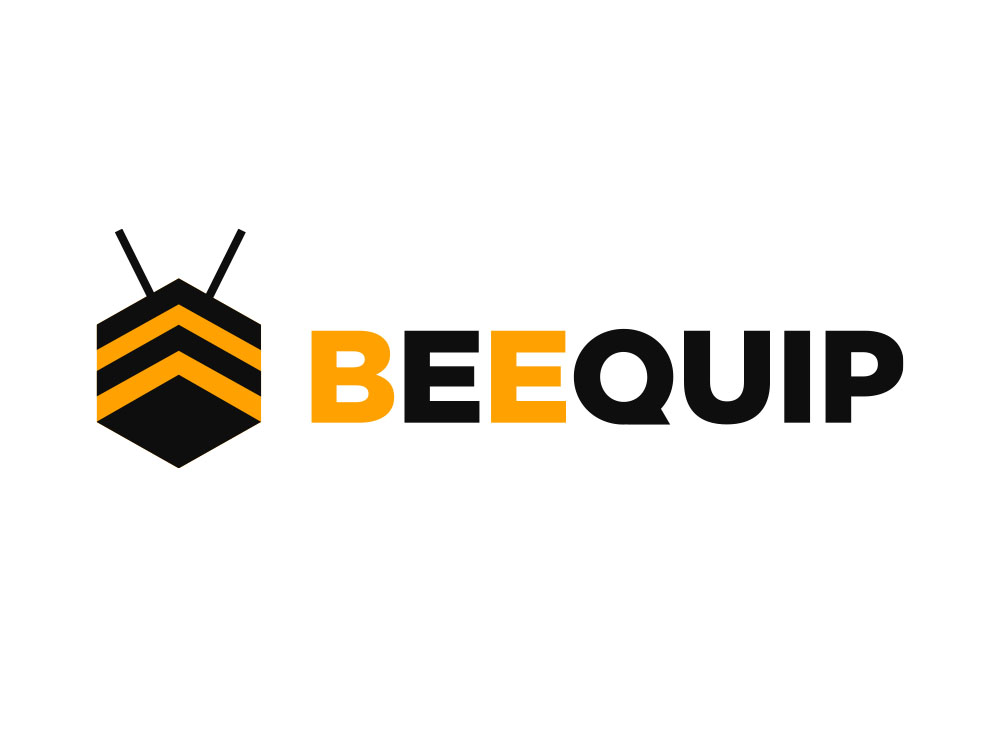 Want to quickly and easily lease a machine for your business?
Due to our exclusive partnership with Beequip, we are able to instantly make an appropriate lease proposal for the desired machine.
By making use of lease, you can save money for other investments, to give you financial leeway.