Are you still looking for a palletizer? Agrar Systems can help you with that!
We currently have several palletizers in stock. Starting next month, we are already fully occupied with the production of already ordered palletizers, which can cause long waiting times. In combination with the upcoming rush towards summer, this is the best time to buy a palletizer!
So don't wait any longer and contact us today!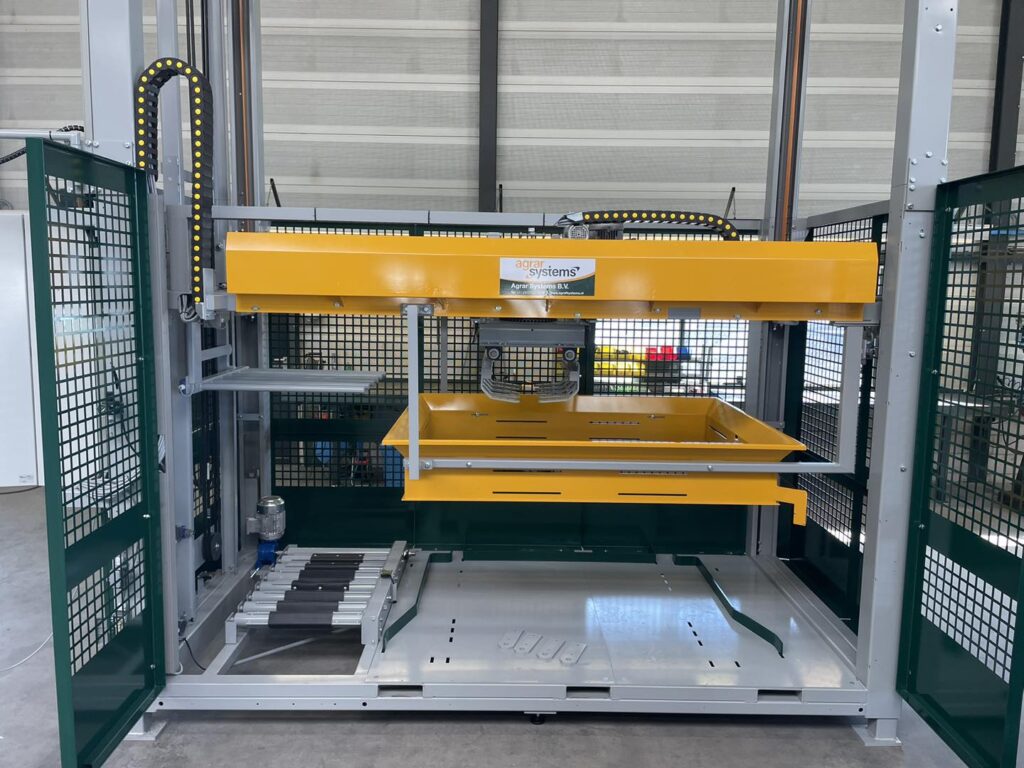 May 11, 2023